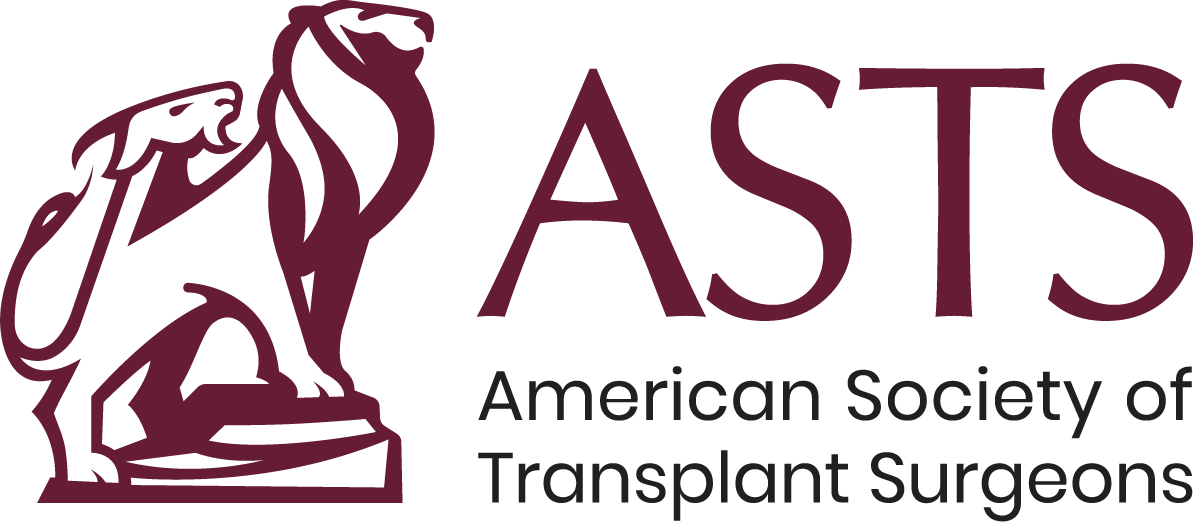 Resident Curriculum
The Resident Curriculum is designed specifically for Surgery Residents who are doing a rotation in transplant surgery. The multimedia presentations located within the site will allow residents to learn the necessary didactic information to better understand transplant surgery rotations and consider transplantation as a future career.
Overview
This curriculum has been designed to provide a structured educational and training framework for the resident rotation on transplant surgery. The curriculum provides the residency directors with a basis for planning instruction for surgical residents rotating on the transplant service. It guides the resident in their course of study and defines key areas of knowledge necessary for understanding the basic concepts of transplantation surgery.

This curriculum contains both general and organ specific content. Residents need to understand the general content as well as the organ specific content for procedures in which they are training. It is recommend, but not required, that they be familiar with the general principles involved in other organ transplants.


The curriculum will contain discrete units, each containing 4 parts:
1. Unit Objectives: Broad summary topics which define key curriculum components
2. Learner Objectives: The specific knowledge to be acquired by the resident
3. Content: Outlines the study areas necessary to achieve the unit objectives; provides guidance to residents by identifying appropriate learning resources
4. Clinical Skills: Describes the clinical activities and technical tasks required of residents rotating on the transplant surgery service.
By the end of the transplant rotation, residents will be able to understand surgical and medical care of the transplant patient and identify areas necessary for continued learning related to the following areas of inquiry.
Resident Curriculum Units
| Access Date | Quiz Result | Score | Actions |
| --- | --- | --- | --- |
Quick Search
search by category, type or keyword