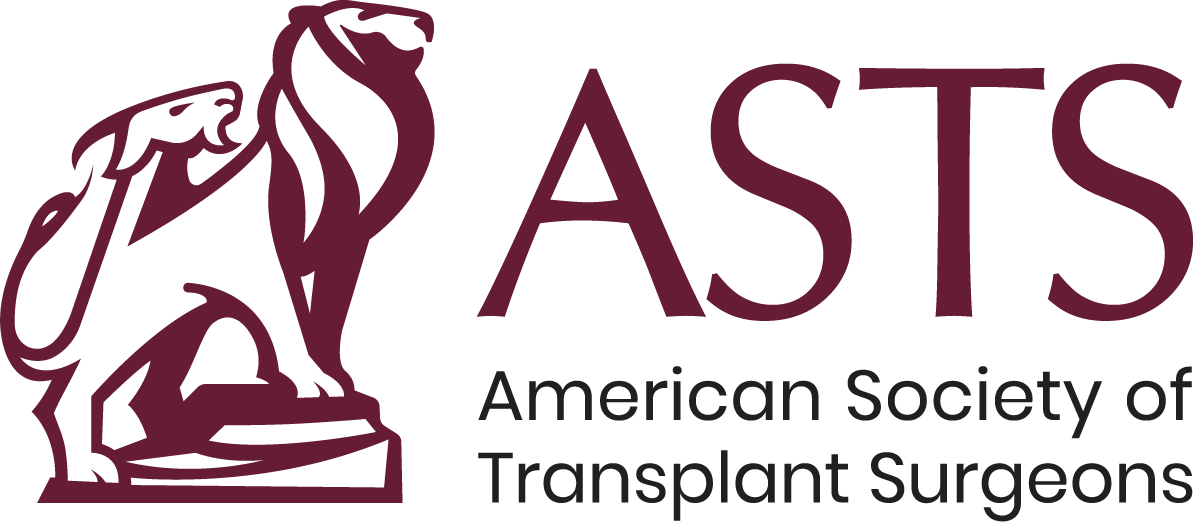 Kidney & Liver Transplant Financial Bootcamp
The Financial Bootcamp is divided into three units: The Nuts and Bolts of Transplant Finance, Putting Knowledge into Action, and Financial Planning in 2021 and Beyond. Each unit includes both liver and kidney topics including understanding transplant finance, contracting, financial impacts of living donation, staffing models, budgeting, effects of COVID-19 on transplant centers, regulatory updates, and more. Each unit was recorded as video and posted on the ASTS Academic Universe. Live Q&A sessions for each unit were held one week after each unit's release. They occurred on March 5th, 12th, and 19th. The recording of each live Q&A session is available within each unit.
ASTS is grateful to CareDx, Natera, Inc., Novartis, and Veloxis Pharmaceuticals for sponsoring this program!
Contains 9 Component(s), Includes Credits

| | | | | |
| --- | --- | --- | --- | --- |
| CME Certificate | Medical | CME | 3.00 | 0.00 |

Unit III: Financial Planning

Program:

10 minutes - SRTR Program Performance and Effect on Payors: Ryo Hirose, MD
10 minutes - Financial Impacts of Machine Perfusion: James Guarerra, MD
10 minutes - Regulatory Updates from Powers: Diane Millman, JD
20 minutes - Effects of COVID-19 on Transplant Centers: Bob Higgins, MD
30 minutes - Bringing All the Strategies Together: Developing a Transplant Center Business Plan: Renee Bennett, RN, BSN, MSN, CCTC, CCTN and Charlie Miller, MD
90 minutes - Live Q&A - March 19, 2021, 12-1:30pm Eastern: All speakers from unit

Contains 9 Component(s), Includes Credits

| | | | | |
| --- | --- | --- | --- | --- |
| CME Certificate | Medical | CME | 3.75 | 0.00 |

Unit II: Putting Knowledge into Action

Program:

30 minutes - Contracting in Liver and Kidney Transplant Mindy Scharlin, MPH
20 minutes - Financial Impacts of Living Liver Donation Tomoaki Kato, MD, MBA
10 minutes - Financial Impacts of Living Kidney Donation Ken Andreoni, MD
30 minutes - Staffing Models and Budgeting, Requesting, and Justifying Your Resources Jennifer Milton, MBA, CCTC, BSN
90 minutes - Live Q&A - March 12, 2021, 12-1:30pm Eastern All speakers from unit




Contains 7 Component(s), Includes Credits

| | | | | |
| --- | --- | --- | --- | --- |
| CME Certificate | Medical | CME | 2.75 | 0.00 |

Unit I: The Nuts and Bolts of Transplant Finance

Program:

30 minutes - Understanding Transplant Finance: Kidney David Axelrod, MD, MBA
30 minutes - Understanding Transplant Finance: Liver John Gutowski, FACHE, MHA, MBA
20 minutes - Understanding Transplant Finance: Working with your OPO Jason Wellen, MD, MBA
90 minutes - Live Q&A - March 5, 2021, 12-1:30pm Eastern All speakers from unit