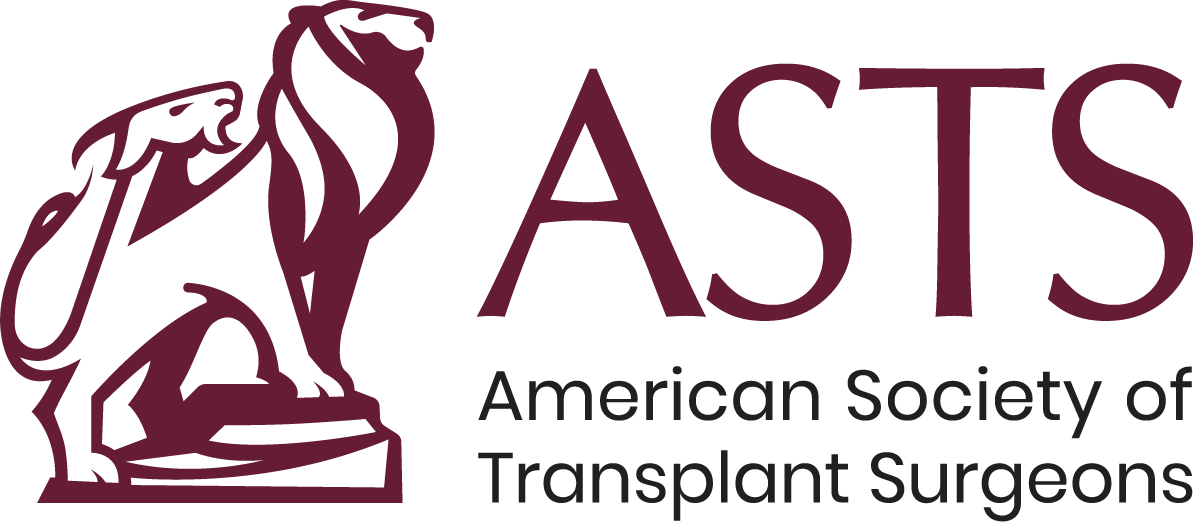 National Transplant Curriculum
The National Transplant Curriculum provides a structured educational and training framework for abdominal transplant surgery fellowships. The curriculum is intended to be a dynamic body of knowledge collected and curated by the ASTS membership.
Please enroll in each unit to begin work on the educational modules.
To find your completed certificate please look under My Learning.
Curriculum information is not available to guest users. Please log in to view this information.
Curriculum Certificate of Completion
No credit information is available until you log in.
Quick Search
search by category, type or keyword